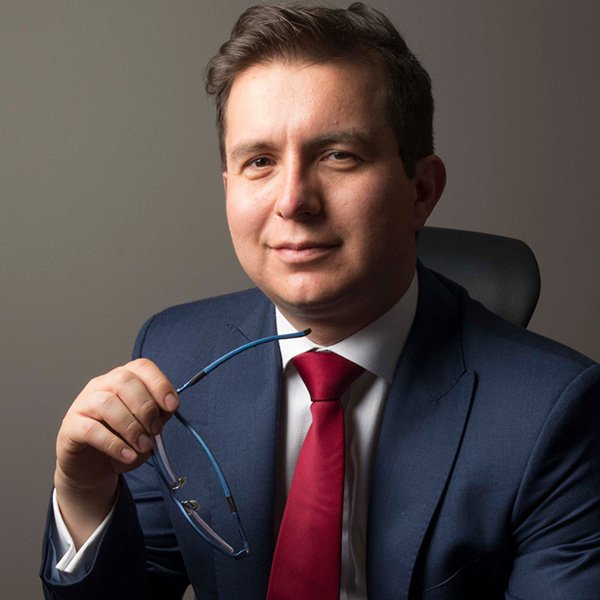 Camilo A Alvarado G.
Lawyer Specialized in Commercial Law and Financial Risk Management
<strong>Camilo's experience</strong>
Over 15 years of experience advising companies and ventures. Judicial, administrative and arbitration litigation lawyer. Entrepreneur
<strong>Main Achievements</strong>
More than 90% effectiveness in judicial, administrative and negotiation processes. Participation in the constitution and advice to companies that have become multinationals.
ALVARADO GÓMEZ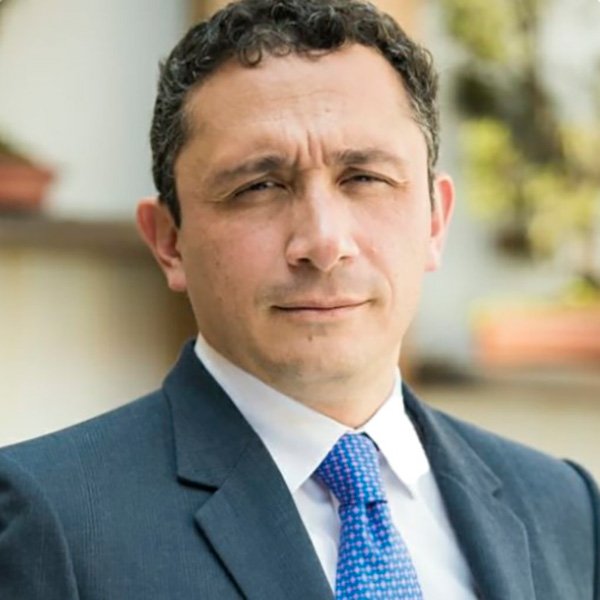 Sergio A Medina
Lawyer and Business Administrator, Specialist in Criminal Law
<strong>Sergio's experience</strong>
More than 14 years of experience in criminal litigation and giving advice to companies. Judicial, criminal, disciplinary and administrative litigation lawyer.
<strong>Main Achievements</strong>
Training and experience in one of the most prestigious criminal lawyer offices in Colombia. Successful management of corporate criminal proceedings and criminal prevention strategy.
Advice and training to entrepreneurs and businessmen in formation.
ALVARADO GÓMEZ
This post is also available in: Spanish